Are you FEEDING your plants?
They won't feed you if you don't feed them. Stop in for some fast food your plants will love! Jack's Classic Fertilizers with all the trace elements your plants crave.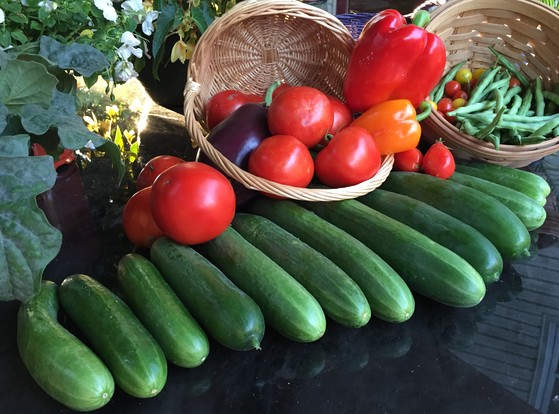 Is your landscape looking a little tired? Stop in today!
We always have lush, heathy plants to add COLOR and TEXTRURE to help your landscape pop.
Save 30% on #4 & 5 pots, and flats.
Fresh HERBS are 50% OFF!
SELECT CONCRETE up to 50% off!
---
Perennial of the Week
Peroskia 'Little Spire'
Russian Sage
Save 20% on 2 or more plants. Sun-loving, drought tolerant, butterfly attracting, blue perennial shrub.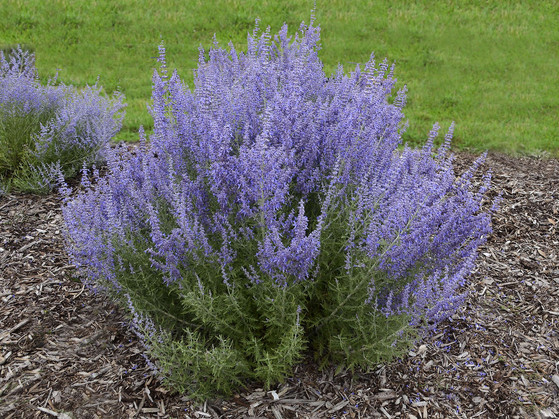 Back to School = Mum Season!
Look for mums, celosia, fall combo planters, pumpkins, ornamental corn and more starting mid to late August all the way through October.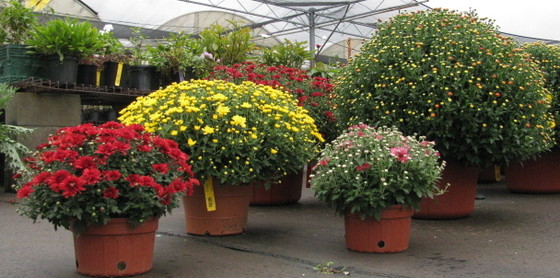 ---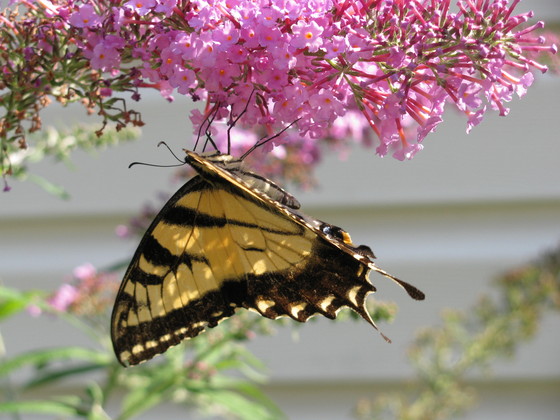 Discover the Difference!
Do you have your Bloom Booster Loyalty Card yet?
Sign up and we'll mail you money saving Spring coupons!