Time for Fall Decorating
Stop in for all your decoration needs
PUMPKINS
Orange – Yellow (great for painting!) white, pie pumpkins, and mini
Assorted gourds
Cornstalks and Strawbales
Cabbage and Kale – Fall Combos
MUMS of all sizes and MORE!
Remember- Spring Blooming Bulbs are planted in Fall. Check out our NEW collection!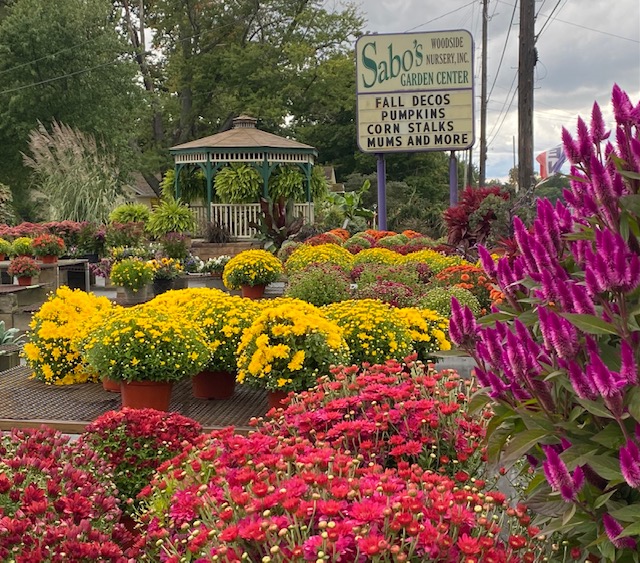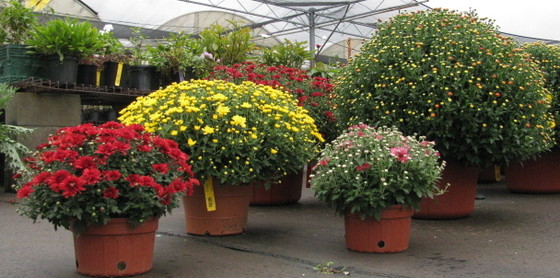 Are you FEEDING your plants?
They won't feed you if you don't feed them. Stop in for some fast food your plants will love! Jack's Classic Fertilizers with all the trace elements your plants crave.
---
Discover the Difference!
Do you have your Bloom Booster Loyalty Card yet?
Sign up and we'll mail you money saving Spring coupons!