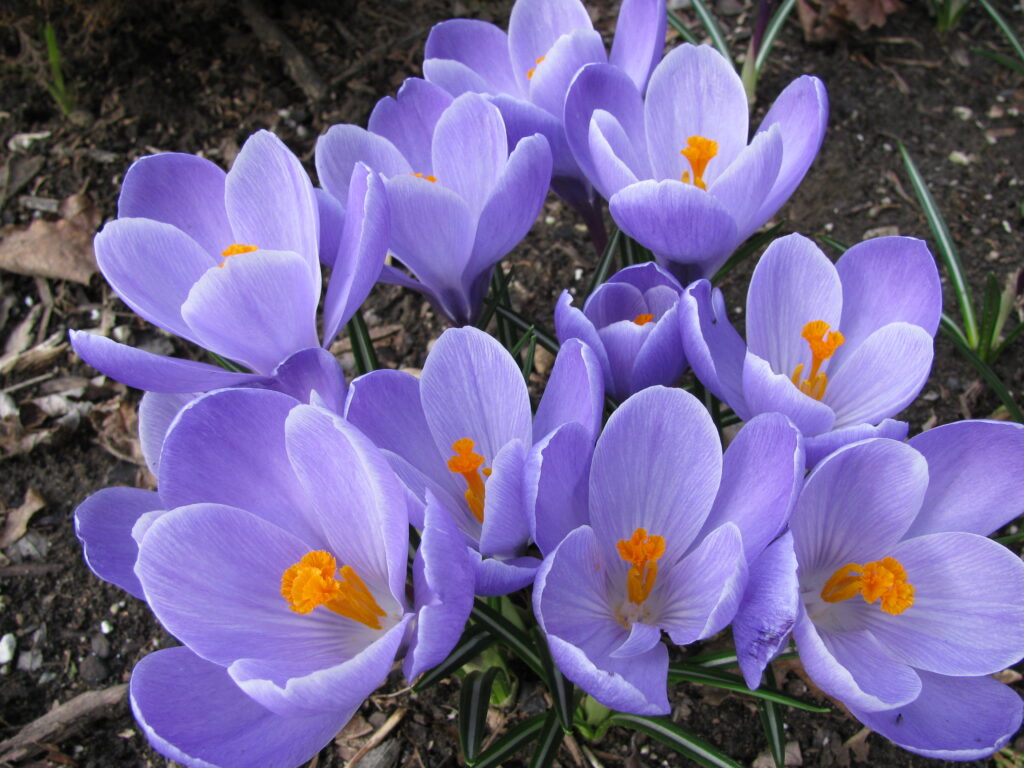 COMING SOON: SPRING!
The first blooms of spring welcome the new growing season. Hopefully you picked up some bulbs up from Sabo's collection last fall and will soon be enjoying them in your own yard.
Get ready for the Growing Season!
Pull out your garden notes from last year. What grew best, or worst? Know your problem spots, list your needs. Study the spring catalogs, and SHOP LOCAL! The Sabo's crew is busy working in the greenhouses planting pansies, hanging baskets, ordering nursery stock, tropical plants, growing perennials, herbs, preparing to sow veggies and SO MUCH MORE!
Follow the action on Facebook.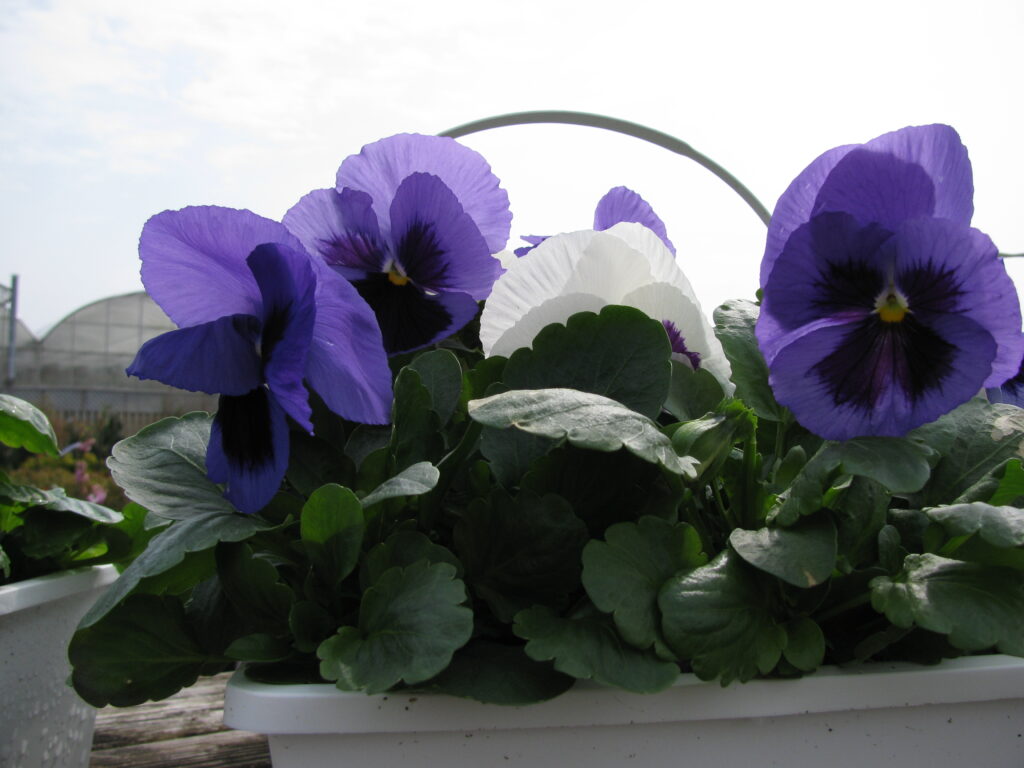 Discover the Difference!
Do you have your Bloom Booster Loyalty Card yet?
Sign up and we'll mail you money saving Spring coupons!
The propagation house is filled with rooted cuttings and seedling anxious to make your gardens beautiful