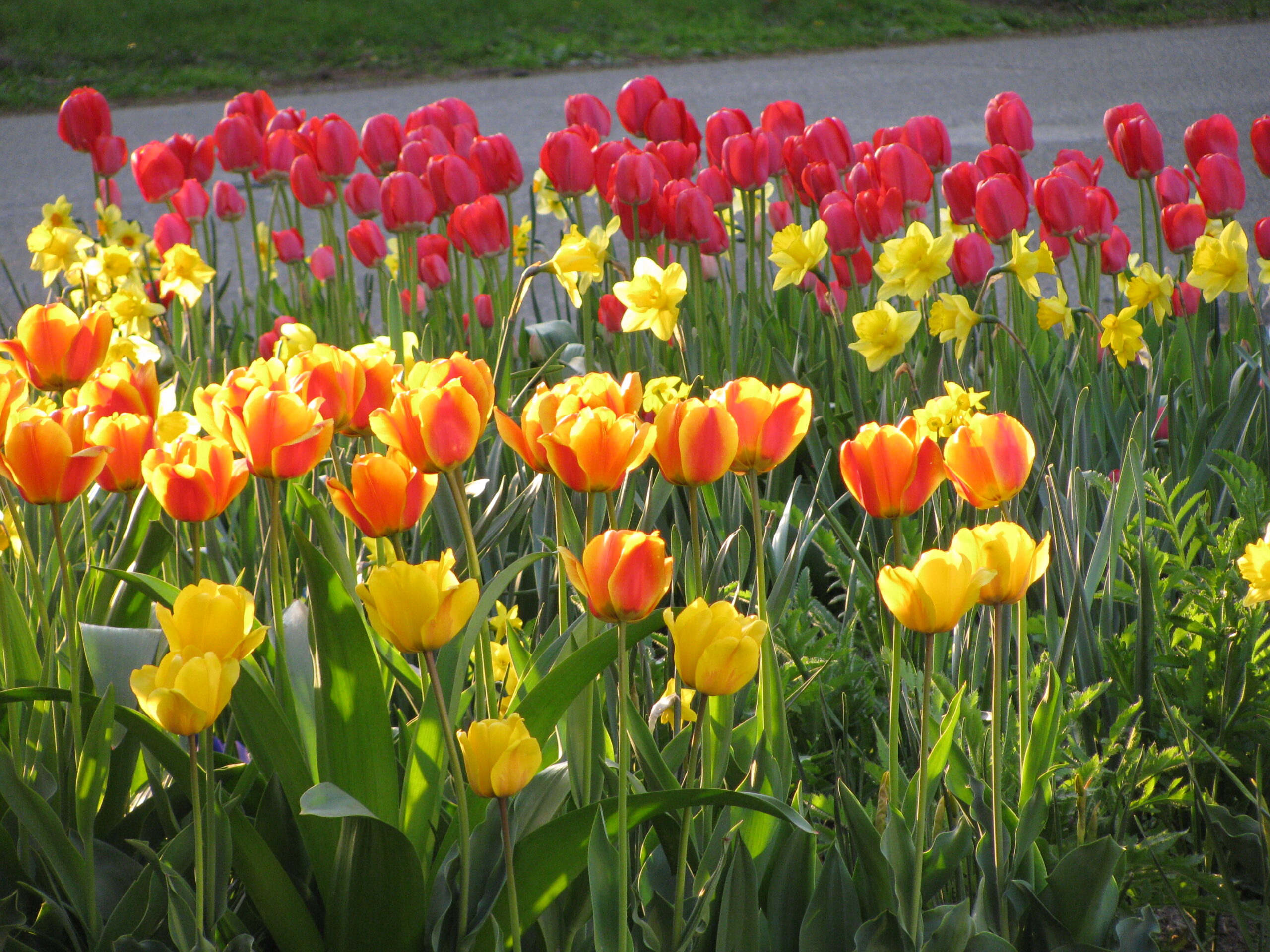 SAVE at SABO'S!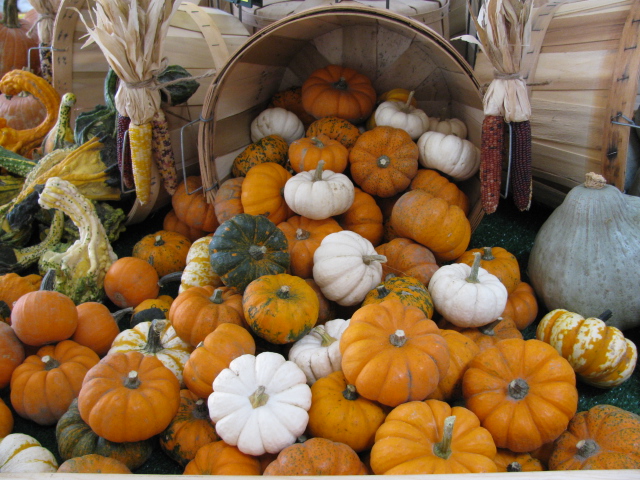 SHOP SABO'S! SHOP LOCAL!
Follow the action on Facebook.
Discover the Difference
Do you have your Bloom Booster Loyalty Card yet?
It's FREE and will save you money as points accumulate – be sure to ask us at check out! And if you have the card, let us know so you receive all the points you earn.