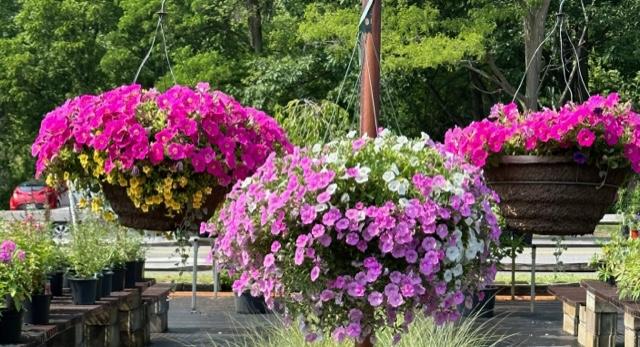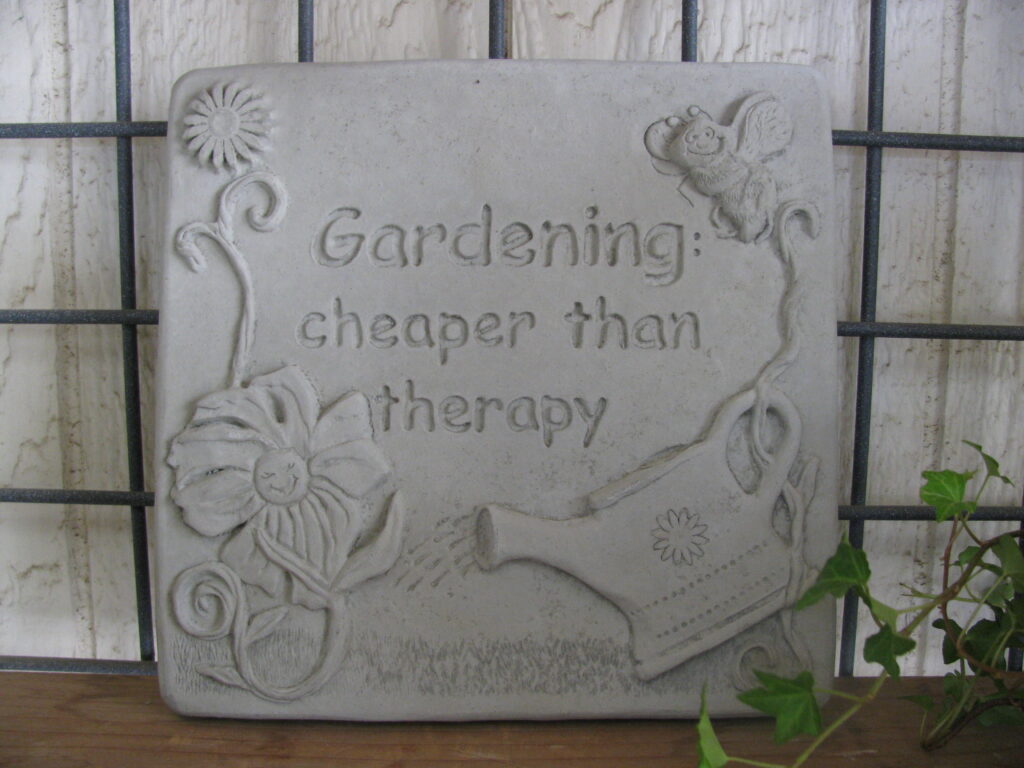 Sabo's Guarantee
Nursery stock (trees and shrubs) is guaranteed for 90 days from date of purchase for 100% of the purchase price and will be replaced or an in-store credit will be given, no cash refunds.
Roses and perennials are guaranteed for 100% of the purchase price for 30 days from purchase. Customers are given a replacement plant or in-store credit, no cash refunds.
ANNUALS are not guaranteed. and plants are NEVER returnable.
Much time and care is invested in our plants to ensure that they are healthy and free of disease. Please follow planting instructions and contact us if you have concerns about the health and vigor of your plants. After all, we share the common goal of making sure your plants continue to thrive.
Our guarantee is for the growing season only. Winter conditions, unfortunately, are beyond our control. Our guarantee covers all regular priced items, no sale or discounted items.
If you experience a problem with a plant purchased from Sabo's, please give us a call and we will do our best to troubleshoot the problem giving you advice to get your plant back on track to a long and healthy life. If this does not succeed, please return the plant, the tag and the receipt for a replacement plant or credit.
Failure to follow provided planting instructions will VOID the guarantee. Insufficient watering, especially during drought periods, will VOID the guarantee. If plants are damaged from animals, malicious destruction, lawn mowers, over and under watering, or acts of nature, our guarantee will be VOID. Chemical damage from fertilizers, pesticides, weed killers, or fungicides, will VOID the guarantee.
Please contact us if you notice any decline in your plants, as we may be able to solve the problem before it causes irreversible damage to your investment.